Summer School 2021
Batley Grammar Summer School July 2021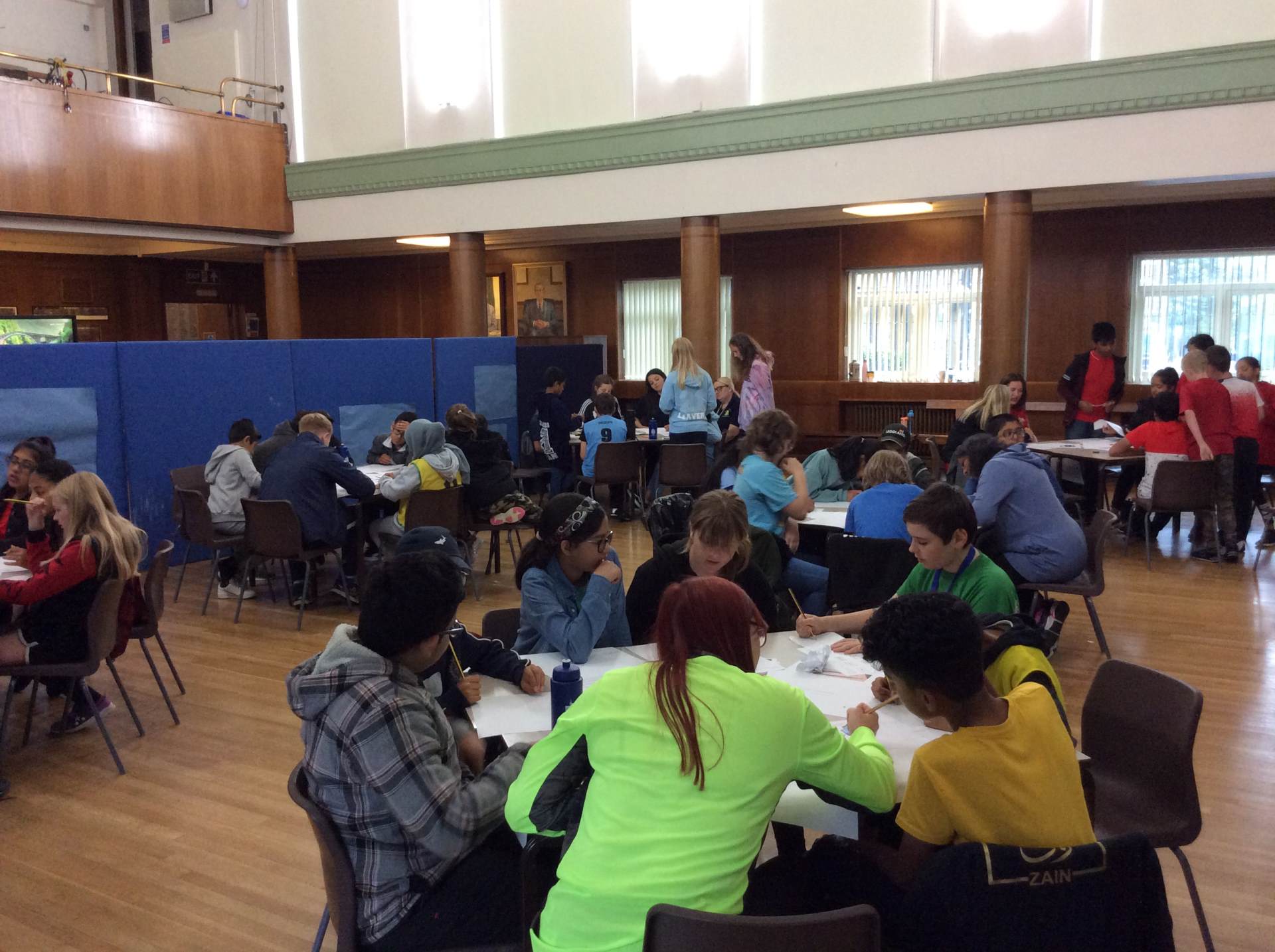 This year, as part of the Covid recovery strategy, students entering Year 7 in September had the opportunity to take part in the transition summer school.
This summer school took place in school from the 26th to the 30th of July, with the following aims:
To support students in making the transition from Primary to Secondary school
To help support learning gaps in English and Maths due to home learning
To support and promote well-being and offer enrichment opportunities for our school community
To provide an opportunity for students to meet their peers and form new friendships
The Batley Grammar Olympic Summer School, used the ideals embodied in the Summer Olympic Games to underpin all of the activities. Each day followed a routine of 5 sessions each focusing on one of the following:
Maths of the Olympics - using the data from past games and data from our own Olympic competitions to perform fundamental maths processes such as ordering, using formulae, calculating averages and graphing
English, Communicating the Olympic Ideal - using stories from the Olympics to develop reading skills, planning and writing factual and fictional stories around the activities that we competed in
Creative - using the range of cultural identities of the teams in the Olympics to explore music, create mascots, look at customs and traditions
Team-Building - we created a range of team-building exercises that developed communication skills, supported students finding their way round the school site, and encouraged the development of new friendships
Competition - each day focused on a different physical skill and students were encouraged to participate for individual and team prizes.
Each day ended with an award ceremony with Bronze, Silver and Gold medals for each of the days sessions, that recognised not only success but also effort and teamwork of all students involved.
All students were offered places on the Summer School, and 48 students took up the offer.
| | | | | | |
| --- | --- | --- | --- | --- | --- |
| Day | Monday | Tuesday | Wednesday | Thursday | Friday |
| Students attended | 42 | 46 | 44 | 42 | 41 |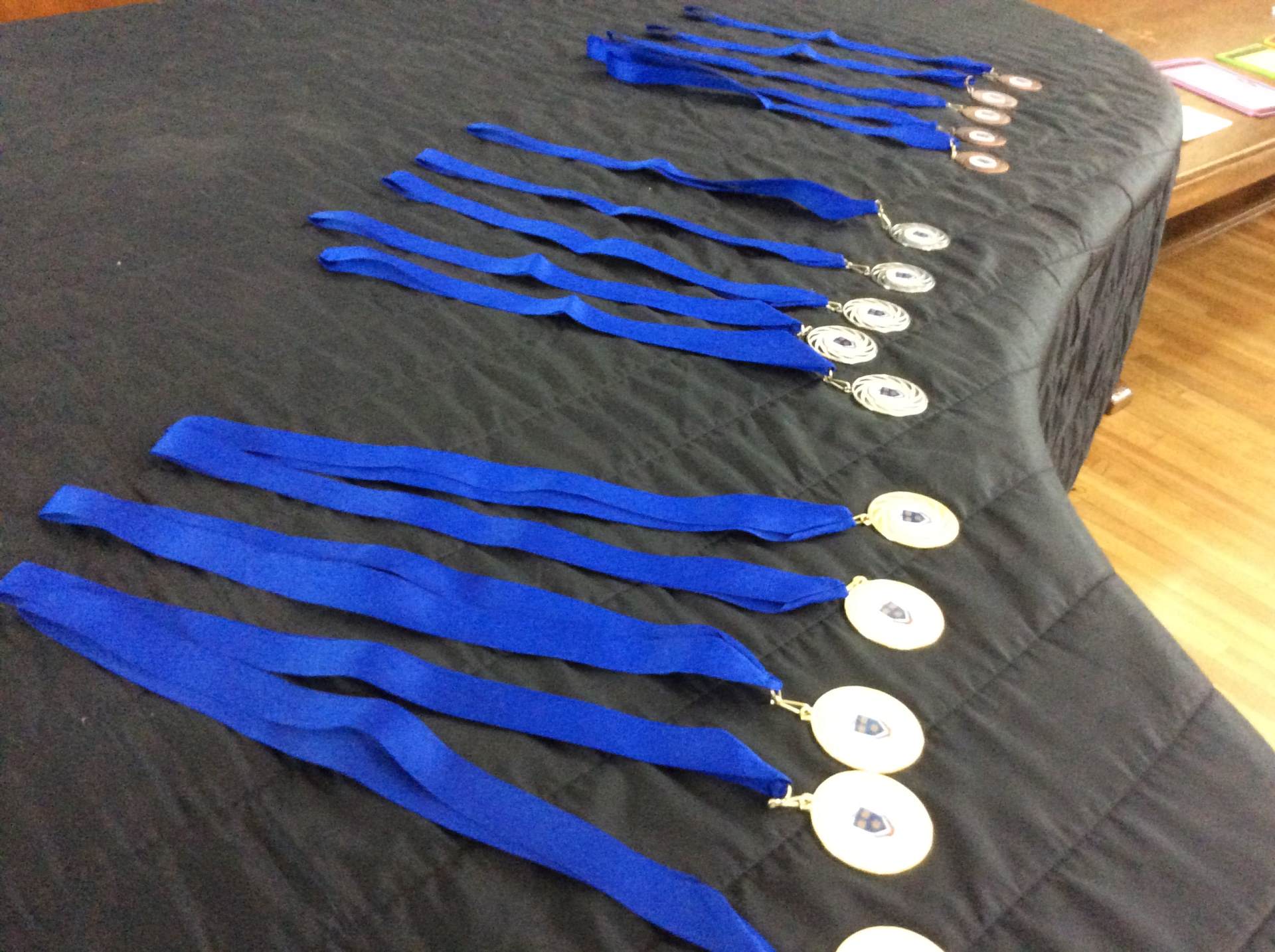 Impact of the Summer School
The students who attended have settled in well, using their knowledge of the school and staff to act as ambassadors and support for students who did not attend. These students achieved a higher than average number of reward points owing to the increase in confidence they gained from attending.
Additionally the focus on numeracy, literacy and spatial skills in the Summer School has allowed us to identify individuals who would benefit from early provision of higher levels of support, allowing these students to better access the main stream curriculum.
Plans for 2022:
We recognise the strengths of the Summer School in terms of supporting transition and are keen to offer a Summer School for all of Year 7 in the summer term of 2022. Planning for this will commence in April 2022.
Costs:
The summer school was funded through the DfE Summer Schools programme link here.
Below is a breakdown of the costing
| | |
| --- | --- |
| Item | Cost £ |
| Staffing in-school Staff | 12,227.04 |
| Food (all students were offered a free lunch), Medals and Summer School clothing | 1,027.40 |
| Materials and Consumables | 619.52 |
| Specialist Support Staff | 450.00 |
| Total | 14,323.96 |