Year 7 Welcome Evening - 09 October 2019
We would like to remind our parents of the need to play a fully supportive and involved role to keep children safe online. To help with this we would like you to follow this link

https://www.thinkuknow.co.uk/parents/ for support and advice.
Welcome to Batley grammar school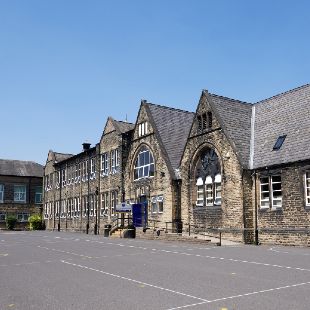 At Batley Grammar School we aim to identify, encourage and develop the talents and qualities of each pupil to their full potential and help to prepare them for adult life as confident, independent and respectful members of a caring multicultural society.
We pride ourselves on providing a stimulating learning environment that is full of opportunity and caters for the needs of all children and young people from Foundation Stage through to GCSE.
We are a caring school of 820 pupils, with a real family atmosphere and a commitment to giving every boy and girl the individual attention they need to thrive. Our dedicated staff work closely with pupils and parents to maintain the highest Read More